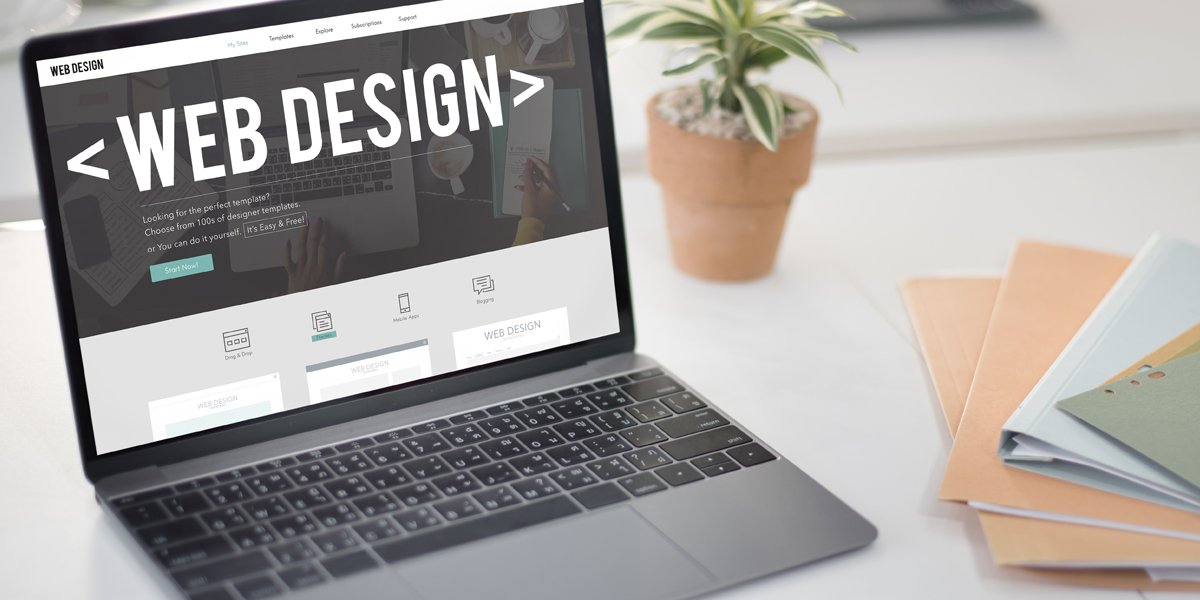 Why Is Your Website Performance Important?
The performance of your website can adversely affect your visitors far beyond your estimations. The issue that has been very important for years in America is user statistics. User statistics obtained by spending substantial financial resources provide very important clues to website owners.
The most important of these important statistics are as follows;
Half of internet users worldwide are faced with websites that constantly freeze, crash and give errors.
On mobile, seven out of 10 sites on average suffer from slow page loading.
On an e-commerce site, every 1 second delay in loading time results in a 7% decrease in sales.
If people who shop from e-commerce sites are not satisfied with the performance of the website, a decrease in the rate of repeat shopping is observed by 80%.
Four out of ten website visitors exit that website immediately if the page load time takes more than 3 seconds.
A page delay of 4 seconds results in a 25% reduction in overall website traffic.
If the performance of the website does not have a negative effect on the visitor, it is observed that it helps to build brand loyalty.
These statistics show us how important page load performance is. In summary, it can be understood that website visitors are extremely impatient with sites with slow page load performance.
These statistics are also very important to Google. That's why one of the most important items in search engine optimization, known as SEO, is naturally page load performance. A slow-running site will be rated low by Google and will show it far behind in the search results.