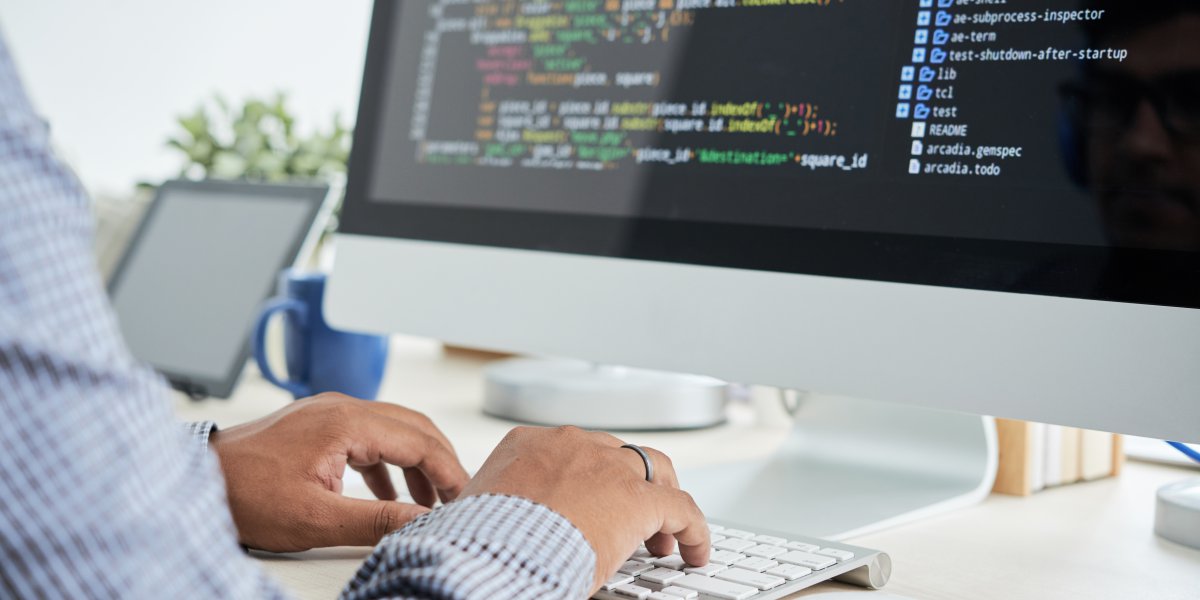 Web Design
I have been working professionally in web design and software for more than 10 years. I am a senior PHP Web Developer. I bring projects to life with my own codes and graphics that I designed. I think that I got the fruits of my customer satisfaction-oriented efforts, with the contribution of our past as a tradesman, with the growth of my portfolio with customer references.
With a decision I made in the first years of my career, I focused on designing websites by just writing code. As time goes by, I see that it was a very good decision. There was also the use of ready-made content management systems, preparing practical websites and focusing only on commercial gain, which is how many freelance workers or web agencies operate. The first reason for those who prefer this way is to be able to design fast websites and earn money in a practical way, and secondly, they cannot be sure of the security and performance of the website they will code.
Designing a website with code both brings extra workload and requires meticulous attention to important points such as security and performance. I can say that coding has difficult points as well as advantageous points and even more. When you move forward with ready-made systems, you can come up with something with the limited possibilities that that system provides you, but when you know coding, you can easily develop any system you have built in your mind or based on the customer's demands and setups. A professional job can only be created with coding.
At the point where I have progressed and reached by writing code for years, I believe that I can implement any idea and project that the mind can construct in the web environment.