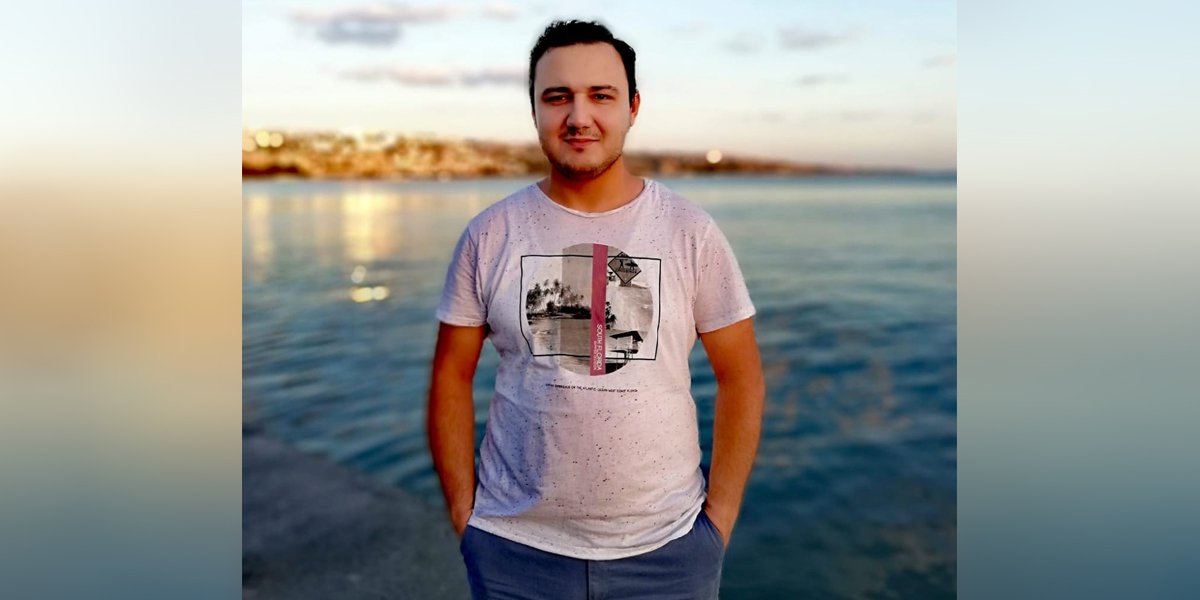 About Us
I was born in 1989 in Eregli/Zonguldak. I am a high school graduate and I continue my education at the Faculty of Open Education (Philosophy) at Istanbul University.
In 2007, I started to reside in Istanbul with my family. Since my father was a printer, I can say that I grew up with computers and technology since my childhood. Until my high school years, I made a lot of progress in these areas thanks to my intense interest in computers, my curiosity and my constant reading and following technology magazines.
After my high school education was over, I started to learn something about graphic design and printing profession with my father's suggestions. I worked in this field with my father for a while. In these years, web design and software subjects were also very interesting. On the one hand, I was trying to make amateur websites as a hobby and learn.
When I came to 2012, I decided to specialize in the field of web and take this job as a profession. In this profession, which I started as a cynical, I focused on learning and developing with zeal. I can now say that I have mastered this subject at the Senior Web Developer level. As a Web Developer who produces projects with his own design and codes he has developed, and with the awareness of tradesmanship that I learned from my father, I serve my client portfolio.
Until these years, I did not stay away from graphic design and printing. I have provided and continue to offer graphic and printing services as well as web services to my customer portfolio.
In addition, I am proficient in MacOS, Linux and Windows computer systems, and on the one hand, I serve my customers as a computer technical service.